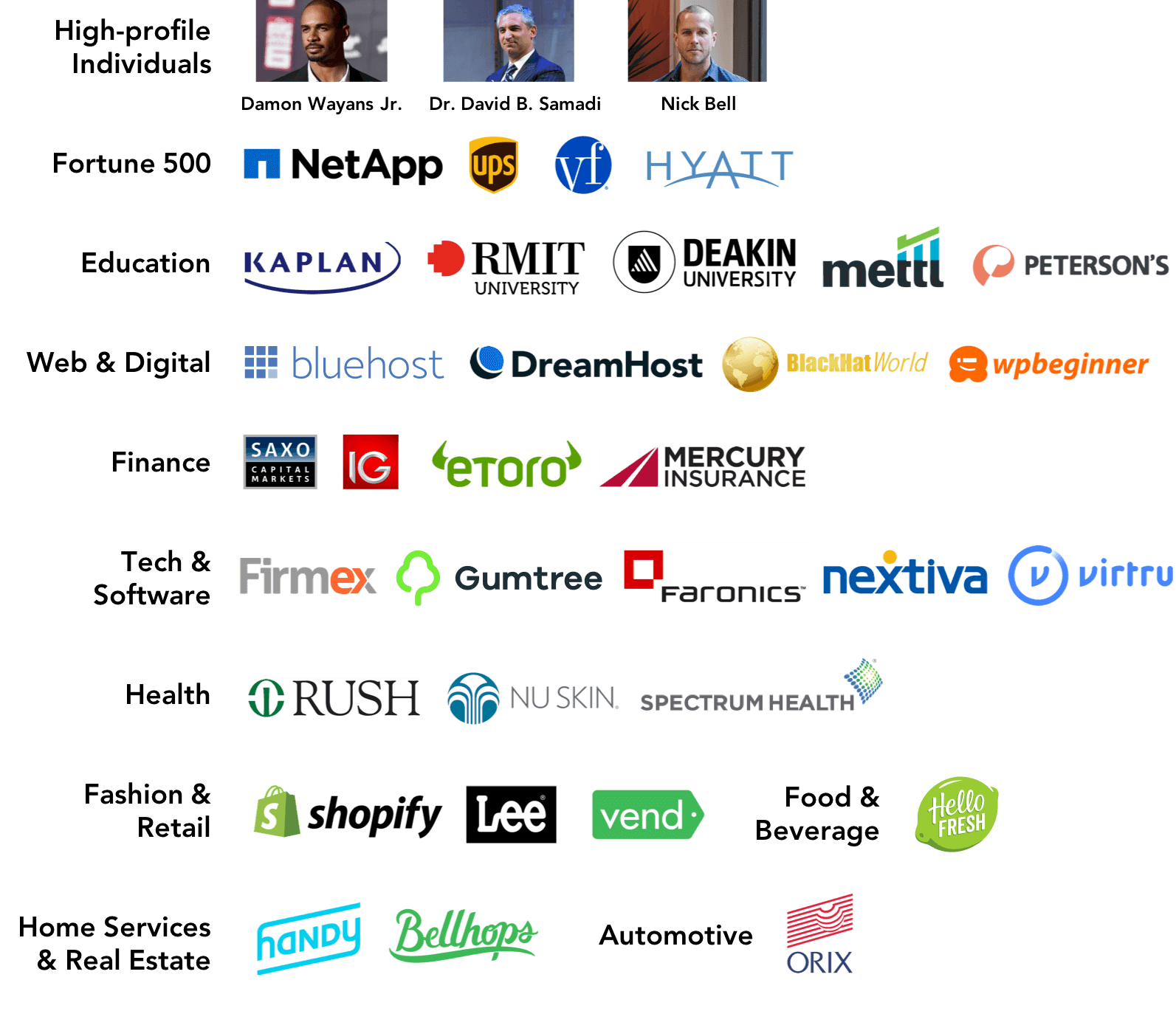 Industry-Focused (
but not limited to

)
Be it Fortune 500 companies, Silicon Valley Hotshots, or Hollywood Actors, if you need press coverage, we can take on variety of challenges.
Contact us today, and tell us what kind of problems you are facing so that we can build a proper PR Strategy for you.
Growth Oriented
We at SupremeEffort believe that, Business Growth comes from proper recognitation. The more recognition your brand gets, the more sales you will make. A proper PR Consultation is necessary for bursting growth of any business during these trying times.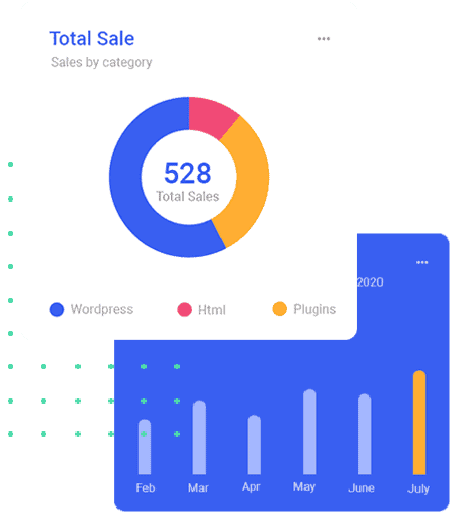 You need proper recognition to get verified on Social Media. Why would Twitter verify you if they can't find anything about you on Google? With the news articles we can publish, you will be sure to get that Blue Tick on your favorite social media handle.
Numbers Don't Lie!
More than 300 publications on top tier websites with a repeat customer rate of 72%.
---
Frequently Asked Questions
We are in this business for a long time, we know all the proper channels one has to go through for publishing articles on these top tier websites. Most pitches to these high profile websites will just be ignored while we guarantee publication.
Obviously, every website's editorial team is different. It can take either 5 days, or even 20 days, depending on the target website. e.g. Timeframe for Forbes publication won't be the same as a publication on Vogue.
Right now, we can publish on more than 80 top tier news websites. Including but not limited to FOX, CBS, USA Today, ChicagoTribune and many more similar credible news outlets.
Right now, we refrain from promoting Adult, Casino, Religious niche websites.
Definitely. Article will be sent to you for approval before publication. However, please note that we can only make small changes considering we have to adhere to the editorial guidelines of your chosen website.
That's a small question but the answer is quite broad. Contact us today for more info on how you can get verified on Youtube, Twitter, Facebook etc.
---
Ready to Grow Your Brand/Persona?
Give your brand the recognition it deserves, and acquire high-ticket customers.